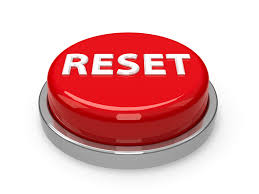 I have moved my blog to Jekyll and onto a new URL: https://pavkam.dev. See you there!
Read More »
Yes,  I am still here. 2011 was a very challenging year for me: in January 2011 I have been offered a very tempting position a company and I have accepted it. It's a very small "services" company but…
Read More »
Every time I post something to this blog I get 100+ spam messages a day for a few days. After this "rush" period the quantity starts dropping until I get maybe 2-5 spam messages a day … I'm…
Read More »
After some struggle I managed to get the downloads working again. Enjoy.
Read More »
Seems that the last update of the Download Monitor plugin I'm using in my WordPress broke down quite ugly. All the downloads were lost. I will try to put them up and running ASAP.
Read More »
This is not a Delphi post, it's a post about stupidity! I have my laptop protected by a boot password. The cool thing is that if you press CTRL+ALT+DEL at the time when you have to enter the…
Read More »
Testing the blog engine. Looks like it works pretty well.
Read More »